Your partner in Beauty, Fashion, Hospitality & Travel Retail
In addition, our Professionals are also regularly asked for temporary and individual make-up assignments, promotions, training and coaching requests. Thanks to the high sales, the Zeelz toppers are.
Zeelz is a well known partner in the Beauty, Fashion, Hospitality and (Travel) Retail Branche, almost all renowned beauty and cosmetic brands work with Zeelz professionals or formerly with PM/Score. The quality of Zeelz has been succesfully proven. Our professionals are very much appreciated in the beauty business. With their knowledge, passion, motivation, enthusiasm and drive, they are highly wanted in the beauty and cosmetic business and we are so proud of them. They see achieving targets as a challenge, but a positive customer experience always comes first in place. Our professionals are ready for you at the local market and at the travel retail shops at Schiphol Airport (in front of and behind customs). To replace or support your own team or or for a promotion, activation or launch of your brand.
Our team of professionals is growing every day. We find the right match for your brand, that is our mission!
We believe that fun at work ultimately results in achieving the target(or go far beyond), so our staff is not only satisfied when they achieve the target but happy as well and that's our Zeelz spirit!
Some of our clients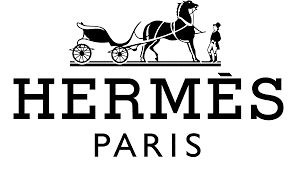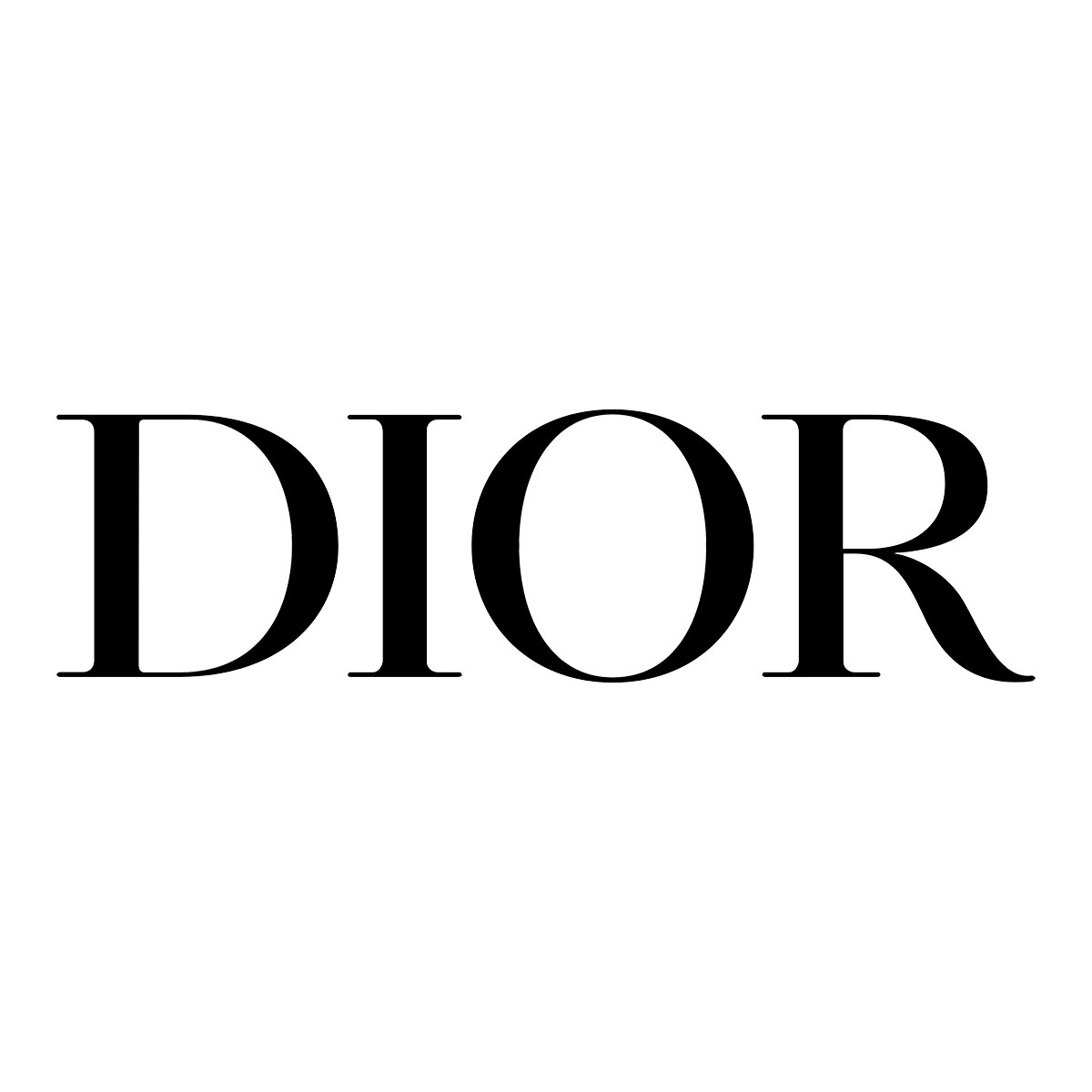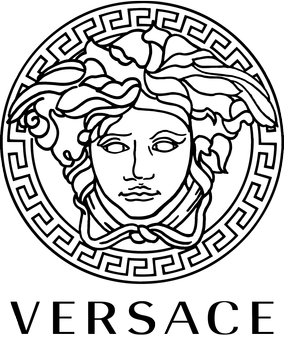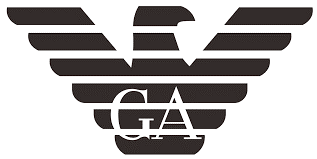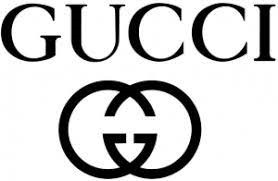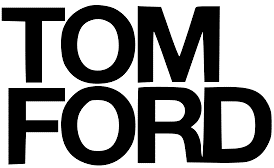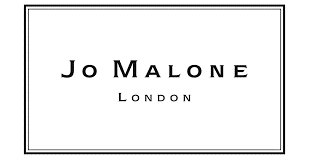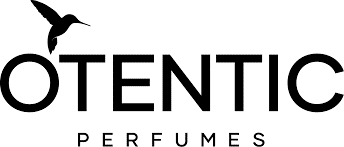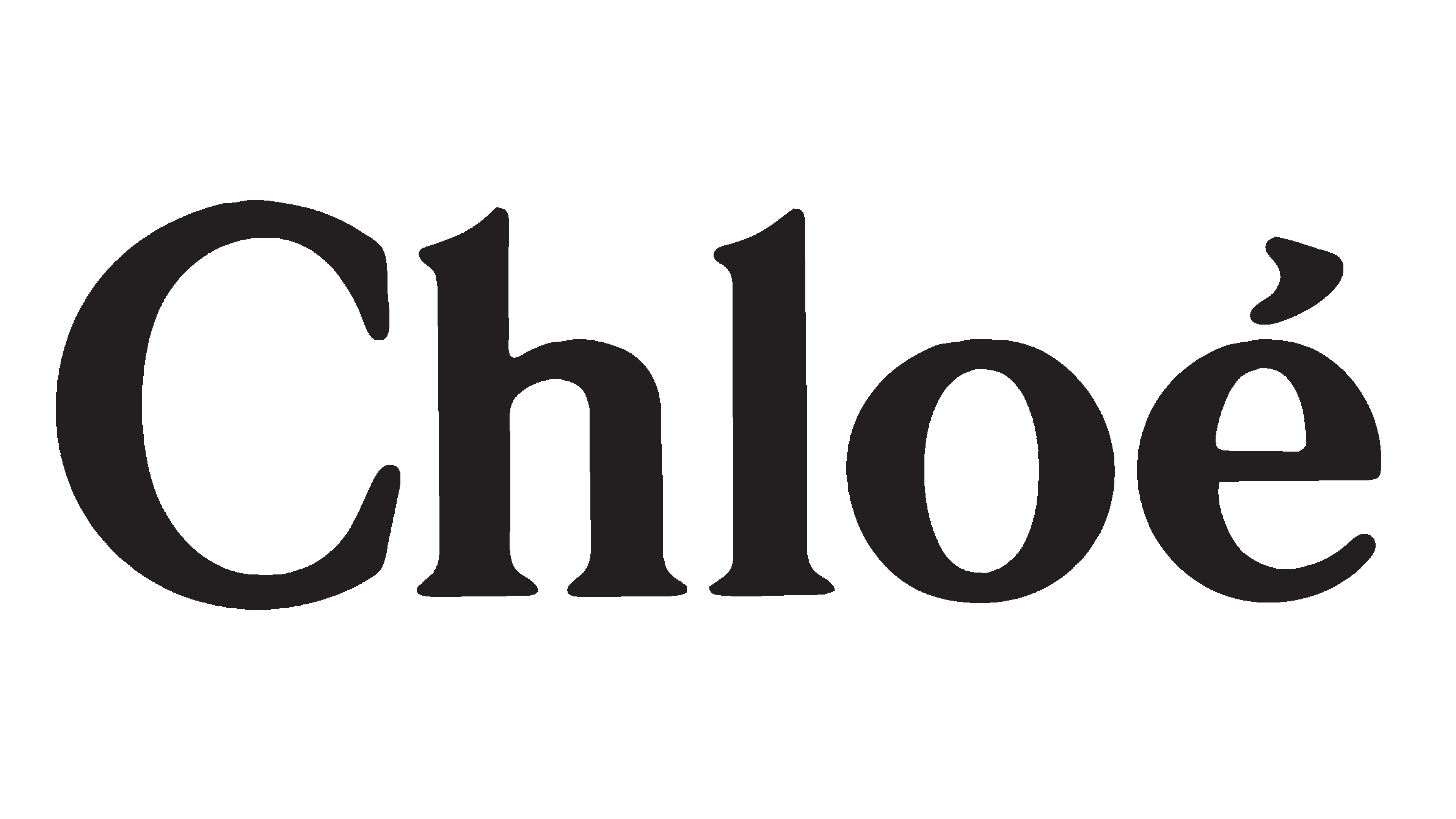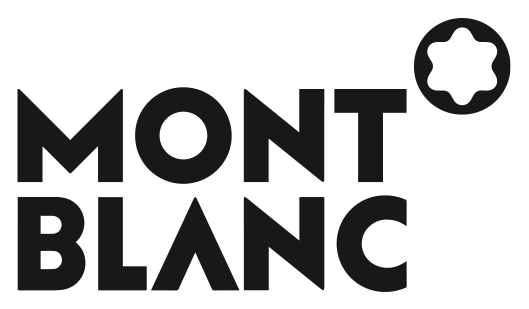 What do our professionals say?
Dania Bakker
"Thanks to ZeelZ, I am now working as an Account Manager at Chanel and I have found the dream job that I have wanted for years. It is very difficult to 'intervene' with a luxury brand. ZeelZ made this possible and I am very happy that it was successful in this way. Chanel is my brand, I do the North Holland region and a small piece of South. I have already been able to attend many training sessions and meetings and in the coming weeks I will even go to Brussels for a few days. So I am very happy!"
Suzanne Boonzaaijer
"I really like that everything at ZeelZ is very personal, when I call them they immediately know who you are on the phone and that feels good and it gives you confidence. I also think that they have beautiful brands, I work at Schiphol and for Chanel and I do that with great pleasure!"
Roxanne Meijer
"Everything at ZeelZ is well organized, the office team is nice and they always kindly help you with questions. I also like that there are many opportunities to follow training courses. Working at ZeelZ is a must as far as I'm concerned!" Bita Ramezani"For over a year now, I have been able to carry out very nice assignments via Zeelz for beautiful brands. At ZeelZ we help each other, an interaction between employee and employer. An amazing company!"